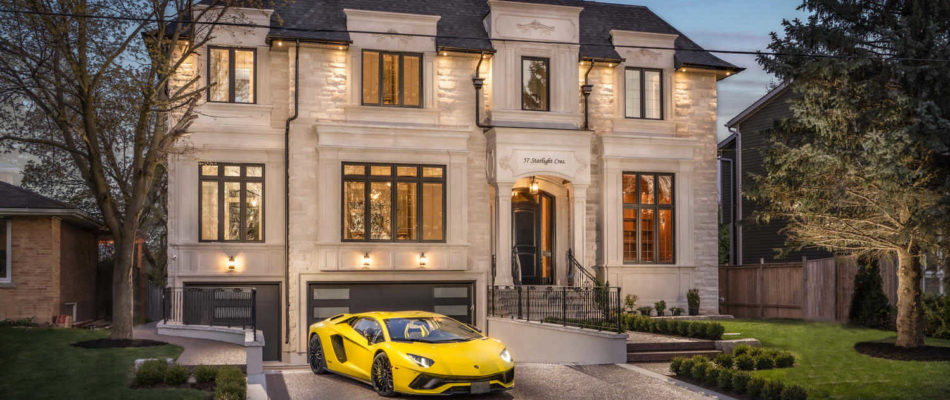 Find your Perfect luxury house in toronto

57 Starlight Cres
57 Starlight Cres
West Madison Avenue
Mill Pond- Richmond Hill
4 Bedrooms, 6 Baths
5000+ feet²
$ 2,830,000
373 Dyson Rd
373 Dyson Rd
Rosebank – Pickering
4+2 Bedrooms, 6 Baths
5000+ feet²
$2,599,000
544 Marksbury Rd
544 Marksbury Rd
Pickering, Ontario
4+3 Bedrooms, 6 Baths
3500-5000 feet
$2,345,000

What V2Group Inc & Vullnet Zeneli Offer
Today's busy professional couples are always on the go. A home that can keep up with them, their single or dual careers, and their active social lives is a must-have.
Luckily, a global shortage of luxury homes means there are more than enough to go around — if you know where to look for them.
Who We Are
V2Group Inc is a company owned and run by Vullnet Zeneli (also known as Vince Zeneli). Operating all throughout the entire Greater Toronto Area, they can help you with all aspects of building a luxury home.
We Go Beyond the Sale
Vullnet zeneli
owner
Vullnet Zeneli is the owner and operator of V2Group Inc
Find More About It
Seize Your Moment
V2Group inc & Vullnet Zeneli, a company that is the leading provider of luxury house in Toronto, have been engaged in the design and construction of high-end buildings for years. With multiple projects under its belt, V2Group Inc has now achieved a peak success from its triumphs and has gathered over 12 years experience in creating architectural masterpieces.
Let Us Lead The Way
The recent home purchase by V2Group Inc. and the purchase of a second property by Vullnet Zeneli, founder of luxury builder in Canada, is one more indication of how wealthy Canadians are becoming. The luxury properties in Toronto are so expensive that they can be purchased with currency other than the Canadian dollar. This latest development shows that wealthy individuals set up trusts to oversee their assets outside Canada for safety from adverse foreign exchange rates
What Sets Us Apart
V2Group inc & Vullnet Zeneli, luxury house partners, have a lot to offer you. We provide services for luxury houses or people who are looking to buy a new luxury house.
We will make sure that your home is not only a place of comfort and sanctuary but also an investment for the future.
At V2Group Inc & Vullnet Zeneli, We understand the importance of matching creativity with quality.
Contact Us
Please use the contact form below, if you have any general questions or requests about our services.
4 Welding Way North Lot Toronto, ON, Canada